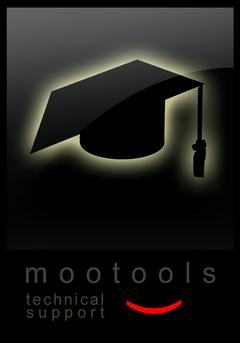 Technical support
You can send us a technical support request directly from the software using the command Help > Ask for Technical Support. You can also used the following form.
* Required field
If you are protected by an anti-spam software, please thanks to authorize

address in order to receive emails from that address.